Essencia HR offers a tailored service to meet your business needs and to ensure compliance to UK legislation. Whether you are a start-up or established organisation looking to expand we work in collaboration with you to assist you in meeting your business objectives.
Not only do we offer telephone and email support but will also complete site visits to ensure you feel fully supported.
Covering a range of HR activities, we are able to give you practical advice and solutions to meet your business needs whether it be, a one-off project, a pay-as-you-go basis or a monthly retainer contract.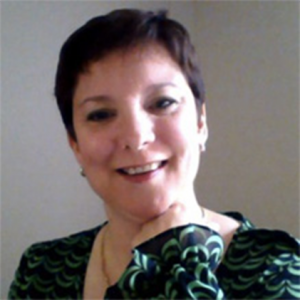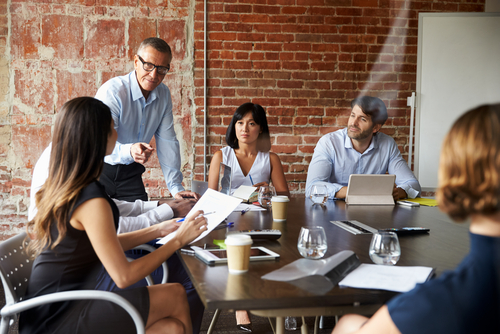 LOOKING FOR INTERIM
HR COVER?
Do you need some additional HR support to work within your business a few days each month?
Do you need to recruit but do not have the time to find new people?
Are members of your team due to take time off, for example for maternity or paternity leave, and you are unsure how to cover their absence?
CLAIM YOUR FREE
HR HEALTH CHECK
We can audit your business to assess risks and areas for improvement. We ensure you are legal and have the tools and skills that enable you to get the best out of your people and recruit more top people into your business.
We will provide you with recommendations where improvements can be made and the benefits the organisation, the team and you will get from implementing them