Disciplinary and Grievance
Sometimes things go wrong.  Essencia HR can provide you with the telephone or face-to-face guidance and support you require to ensure you are a fair employer and meet the legislative requirements.
Whether it is providing documents, advice, training your managers or attending meetings we will be there for each step of the process.
HR Administration
Essencia is not just an organisation which tells you what you should do, we will work with you (on site when required) to offer you the HR support you require.
We can provide documents to fit your organisations objectives and values as well as ensuring you are compliant with legislation.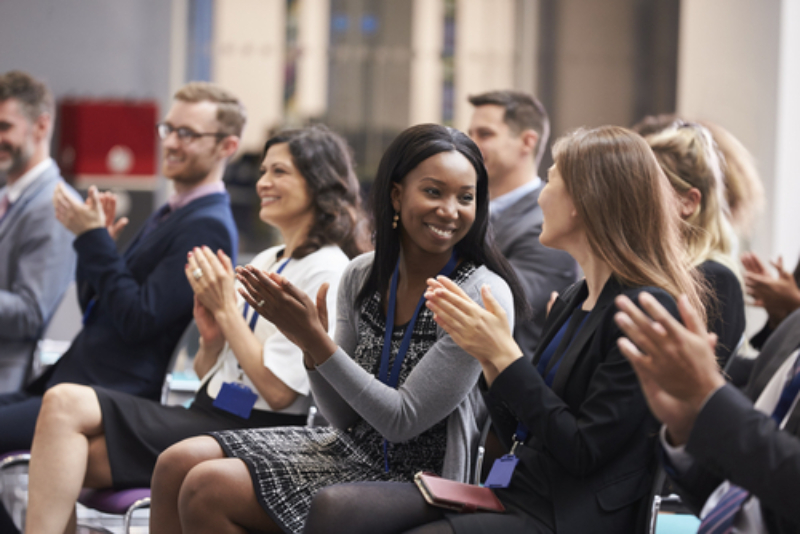 Company Ambassadors
How you and your team represent your business is paramount and whether we like it or not we are judged within seconds of meeting another person.
Why not set your business apart from your competitors by ensuring that wellbeing occurs inside and out.  People buy from people and having individuals on your side who are healthy, look professional and ooze confidence can give you the edge over others.
It does not mean that you or your team need to spend thousands on a new wardrobe and we don't take away your personality but as a Colour Me Beautiful consultant, we can provide training and guidance to you and your team to ensure you always look like you are on top of your profession.
CLAIM YOUR FREE HR HEALTH CHECK
We can audit your business to assess risks and areas for improvement. We ensure you are legal and have the tools and skills that enable you to get the best out of your people and recruit more top people into your business. We will provide you with recommendations where improvements can be made and the benefits the organisation, the team and you will get from implementing them