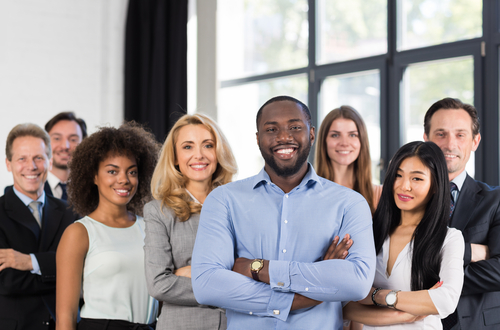 Great people help make great businesses and finding the right talent to fill your vacancy can be a daunting and time-consuming process.
Essencia HR will work with you to help you find the right person from designing job descriptions and person specification, placing adverts, screening applicants, providing interview scripts and assessments, checking applicants' eligibility to work in the UK right the way through to the induction and training plan to ensure you find person to fill your role.
At Essencia HR, we remain committed that you are always in full control of the process from beginning to end.
CLAIM YOUR FREE HR HEALTH CHECK
We can audit your business to assess risks and areas for improvement. We ensure you are legal and have the tools and skills that enable you to get the best out of your people and recruit more top people into your business. We will provide you with recommendations where improvements can be made and the benefits the organisation, the team and you will get from implementing them