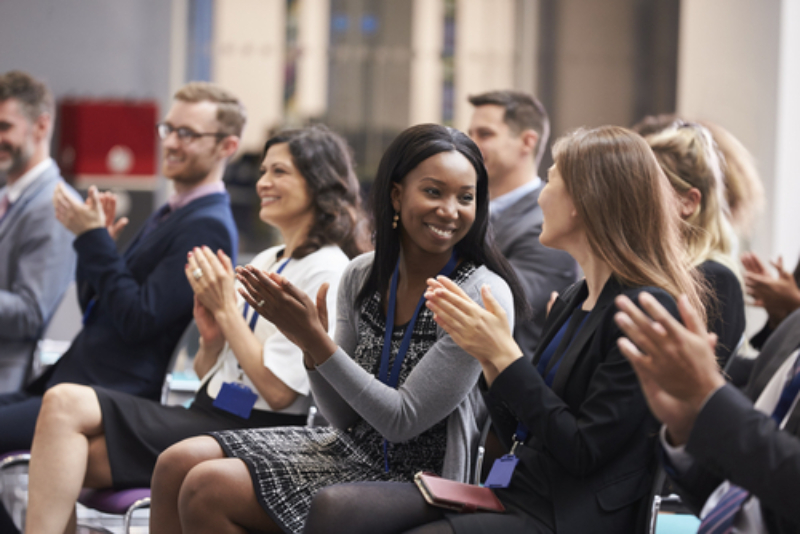 Training and Talent Management
Ensuring your employees are best equipped to deliver your business objectives is fundamental to any business and as an employer you also have legal obligations in ensuring the health, safety and wellbeing of your team.
Essencia HR will put together training to ensure you not only meet the legislative requirements but will also help ensure the people you employ have the skills and behaviours to help them and the business succeed for now and the future.
We do not adopt a one size fits all approach but will tailor make each session/programme to ensure it applies to each different business we work with.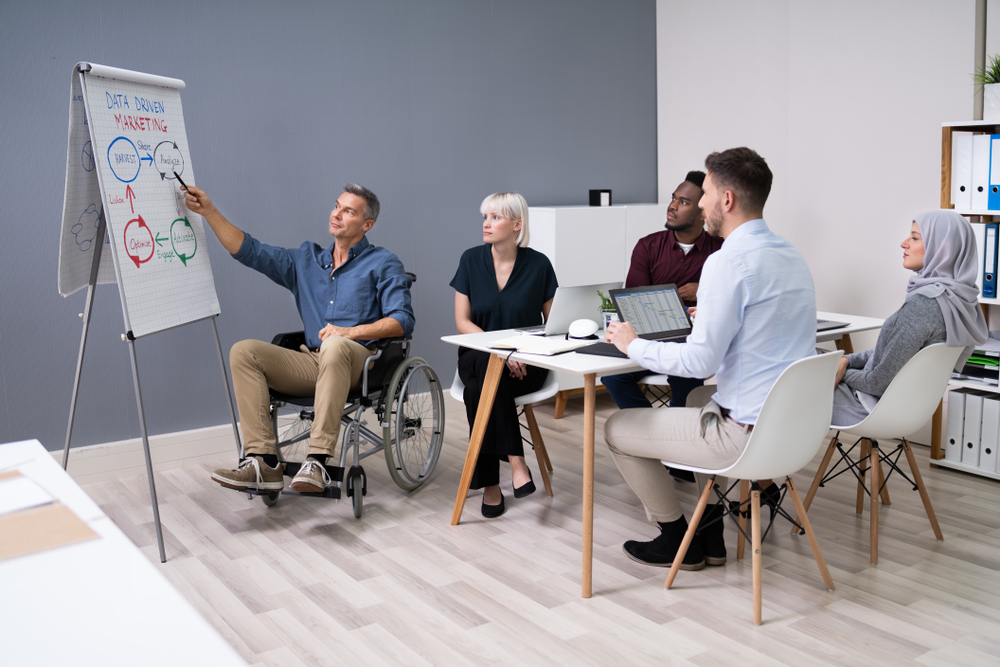 Employee Engagement
Putting together a winning team is no easy feat. It is providing the right conditions that will encourage employees to give their best every day. They will embrace the organisation's values and will be committed to delivering its objectives and targets.
Working with you Essencia HR can provide you with guidance and tools that will ensure you have a winning team and become an employer of choice.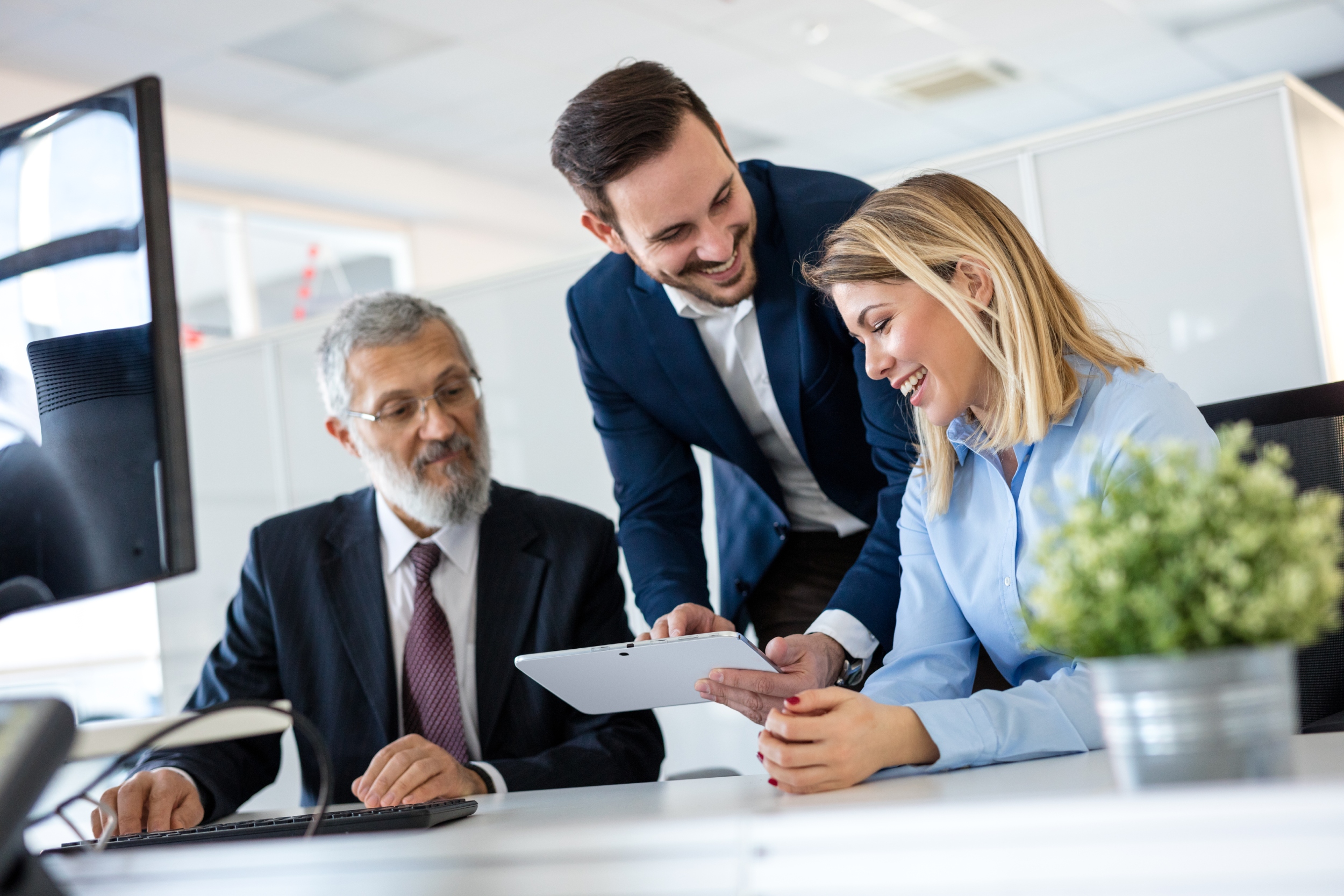 Performance Management
People are an organisation's greatest assets. Monitoring their and the organisation's performance against a series of goals and objectives is a valuable tool that enables you to provide and receive feedback and plan for the future.
Whatever, your company size and requirements we will help you determine the steps you need to take whether it be establishing frameworks, putting together documents or training and coaching your managers to ensure you achieve the results you are seeking.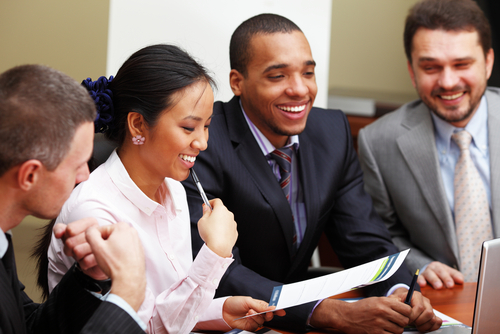 Employee Wellbeing
Wellbeing has become a key area for employers and employees alike and creating a positive workplace culture is vital to achieve this. Healthy staff will make a thriving organisation which achieves its objectives and promotes a positive message to your customers and other stakeholders.
Essencia HR will work with you to ensure your company's environment is the best it can be and it doesn't always have to mean spending thousands.
Change Management
To ensure continued success businesses need to evolve and this can be a daunting time for both employers and employees. We will help you lead your team through these times with clear communication and tools to ensure they understand and are fully engaged in the transition.
CLAIM YOUR FREE HR HEALTH CHECK
We can audit your business to assess risks and areas for improvement. We ensure you are legal and have the tools and skills that enable you to get the best out of your people and recruit more top people into your business. We will provide you with recommendations where improvements can be made and the benefits the organisation, the team and you will get from implementing them